EDIT: Thanks guys! All my sale slots are full, but I still have 3 openings for regular price ($15)

Howdy, teenycommers! I'm back offering sketch commissions, but this time with a December special:
-For $10, you get a sketch of 1 or 2 characters, fullbody or bust, PLUS a simple color wash (normally $15)
-fifty percent of everything I sell in december goes to Humane Society Silicon Valley, a low-kill animal shelter helping over 10,000 animals each year
-Turnaround time is 4 days max - all sketches will be done by Tuesday.
-I'm only taking four slots at the teenycom special rate, but I'm also open for larger works. Check my price guide for details.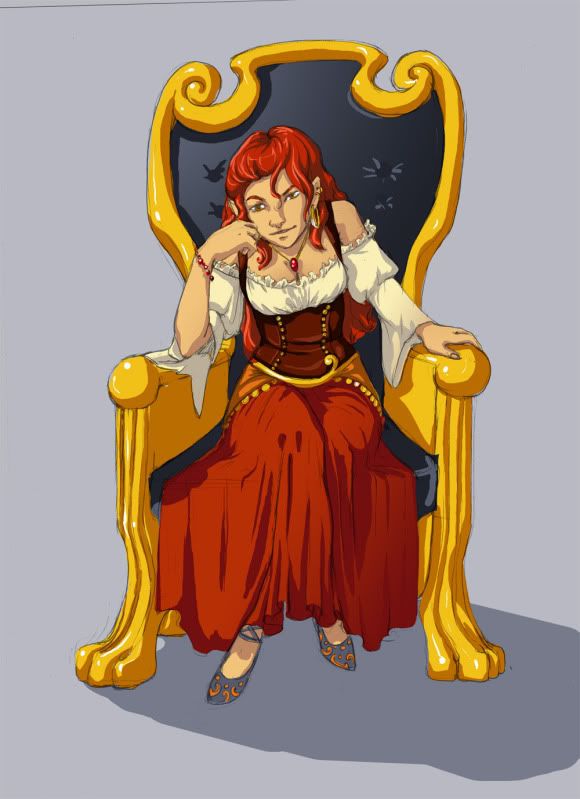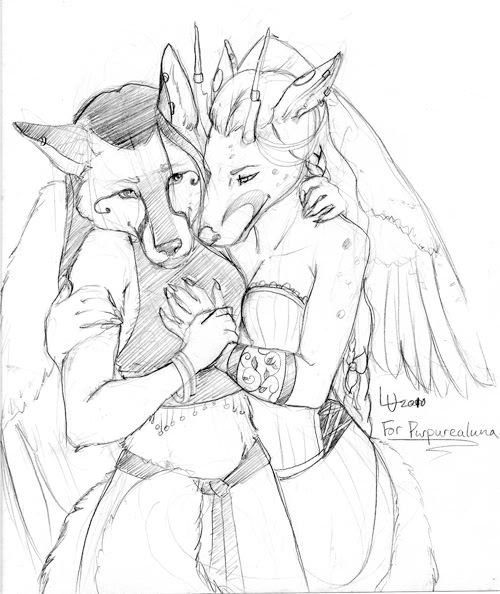 More art samples in my DA gallery and FA account.

Comment here or email elmenora@gmail.com with character info to get a slot. I take Dwolla and Paypal, please don't send money until I confirm your commission. Thank you!

Sale slots:
1. Byzil DONE!
2. Aldersprig
3. Byzil
4. Thalassa DONE!

Regular slots:
1.
2.
3.